Hello gamers,

New picture of our next game Frantic Dream Again, we continue to add scenery objects like this sweet provider or this toaster !
Of course we will add more and more of them there (in fact, the toaster is a portal :D ) !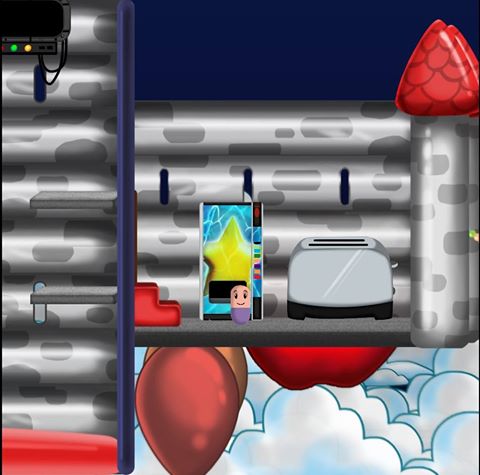 Other news : we are 42 here on Facebook ! And everyone know this number is a big symbol for us ! So to celebrate it, i worked alone on a tiny secret game ;) You can see the main menu.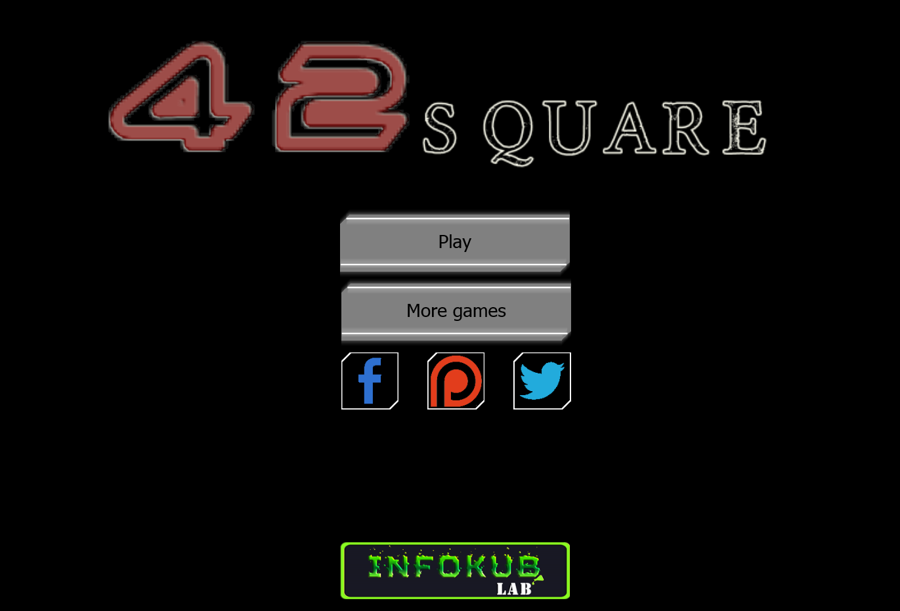 Do you know what it can be ?

Thanks to everyone to follow us everyday.
You can still support us on Patreon :
http://patreon.com/infokubarcade
and follow us on
Twitter :http://twitter.com/@InfokubArcade
Facebook : http://facebook.com/infokub